Get our cake delivered straight to your door!
Always wanted to sample our cakes, but can't decide on which delicious flavour to choose?
For a limited time we have a selection of cake samples ready to be delivered straight to your door. You will receive a mix of any of the 4 flavours below, please note the flavours will be picked at random per sample box.
You get to sample 4 cake flavours, delivered straight to your door! All this for $20 plus express postage ($14). Cake samples will be posted the week of the 20th of February 2017.
Macarons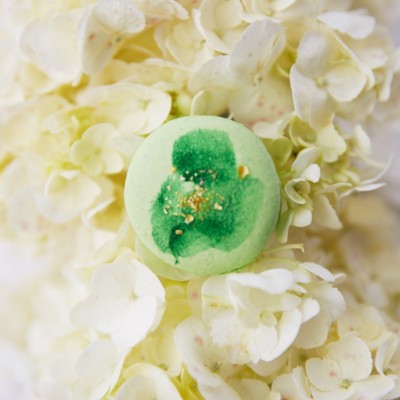 Try our Summer flavours..
Apple mojito
Chocolate, Cherry & Coconut
Hibiscus flower
Lemon, lime & bitters
Mango
Biscuits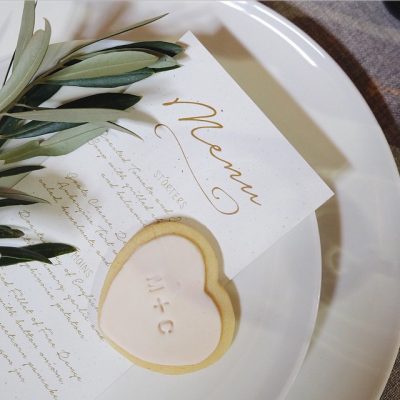 Photo above by www.sherisefleming.com
Baked with love
Custom design
Choose your flavour
Ideal for small and large events
The perfect indulgence
Delicious
Our biscuits are sure to impress.
Cakes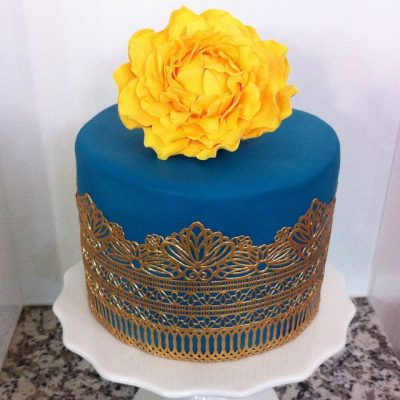 Perfect for all occasions
Ideal for weddings, christenings, birthdays and baby showers
Choose your own design
Custom made
The perfect indulgence
Our cakes bring your event to life.
Contact us and find out how we can create some amazing sweets and treats for your next special occasion.
Latest flavours
Sweets for Tilly pride itself on sourcing the best local produce. We create macaron flavours to suit each season, this means we source the best available products for the season.
Try our Summer flavours
Apple mojito
Chocolate, Cherry & Coconut
Hibiscus flower
Lemon, lime & bitters
Mango